Copyright © 2022 Eltham Little Theatre Ltd. All Rights Reserved.
Eltham Little Theatre Limited, Wythfield Road, Eltham, London SE9 5TG
Registered as a Company in England and Wales. Company No. 401481
Registered as a Charity. Charity No. 208710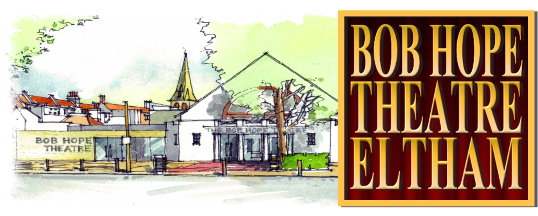 ABOUT THE PLAY
In 1873, at the age of 20, Vincent Van Gogh rented a room in a suburb of London while he was being groomed for a career as an art dealer in his family's business.
This heralded play traces the transforming effects of love, sex and youthful adventure on Van Gogh's still unformed talent, portraying him as he might have been and supposing a poignant affair with his landlady that might have happened.
Nicholas Wright's play Vincent in Brixton was first performed at the National Theatre, London, in April 2002, directed by Richard Eyre.
Winner of the 2003 Olivier Award for Best New Play.
Book Now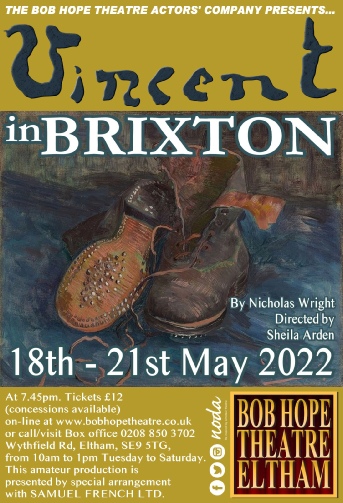 Please note our new seating plan.
There is no longer a centre aisle.
There is an aisle each side of the auditorium