Copyright © 2021 Eltham Little Theatre Ltd. All Rights Reserved.
Eltham Little Theatre Limited, Wythfield Road, Eltham, London SE9 5TG
Registered as a Company in England and Wales. Company No. 401481
Registered as a Charity. Charity No. 208710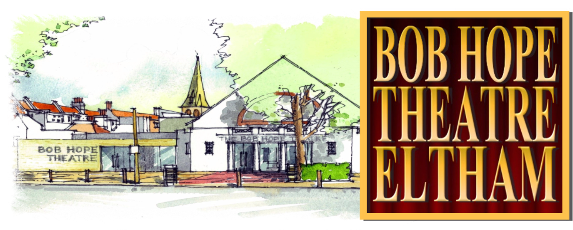 Calendar Girls: the Musical
by Gary Barlow and Tim Firth
Production Dates: Wednesday 2nd to Saturday 5th March 2022
Directed by Jennifer Sims, Musical Director Nicole Johnson
Auditions will be held in the Bob Hope Theatre bar on the following dates:
Monday, November 1st 2021 at 7.30pm
Auditions for all women's roles with the exception of Jenny.
Annie, Chris, Cora, Celia, Ruth, Jessie, Marie, Barbara Hulse, Lady Cravenshire, Miss Wilson (Tea), Miss Wilson (Coffee)
Thursday, November 4th 2021
7.30 pm Auditions for Danny, Jenny and Tommo (all teenagers)
8.00 pm Auditions for all other men - John, Rod, Colin, Denis, Lawrence