Copyright © 2021 Eltham Little Theatre Ltd. All Rights Reserved.
Eltham Little Theatre Limited, Wythfield Road, Eltham, London SE9 5TG
Registered as a Company in England and Wales. Company No. 401481
Registered as a Charity. Charity No. 208710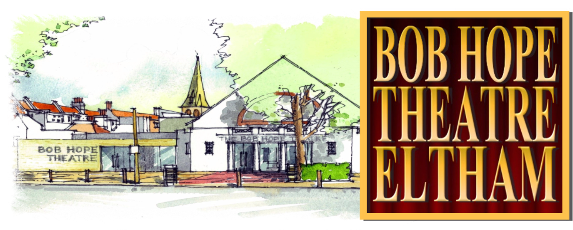 Forthcoming Auditions
THE REVLON GIRL
By Neil Anthony Docking
Directed by Sarah Howard
Performance dates: Wednesday 6th – Saturday 9th October 2021
AUDITION DATES:
Friday 4th June from 7.30pm – 10pm & Saturday 5th June from 2pm – 5pm.
Click here for full Audition Notice (PDF)
To maintain social distancing, we will be providing audition time slots.
Details on how to book are in the Audition Notice
This production will be auditioned following the current social distancing guidelines. We will be taking every measure to provide a safe environment to work creatively.