Copyright © 2018 Eltham Little Theatre Ltd. All Rights Reserved.
Eltham Little Theatre Limited, Wythfield Road, Eltham, London SE9 5TG
Registered as a Company in England and Wales. Company No. 401481
Registered as a Charity. Charity No. 208710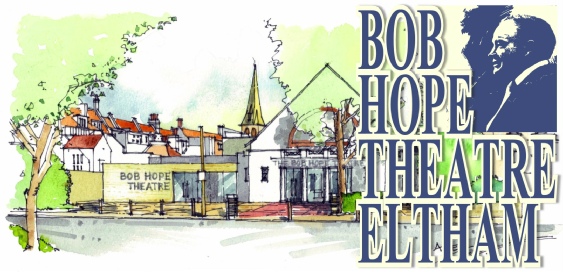 AUDITIONING FOR OUR PRODUCTIONS
Membership of the Bob Hope Theatre is open to everyone.
You do not have to be a Member of the Theatre to audition, but if you are cast
in a production you must pay your Membership fee at the first rehearsal.
Membership: £10.00 Members must be 18 or over
Show fees: £20 for the season regardless of how many productions are involved.
The maximum payable for the season will therefore be £30 including membership.
Click here for useful information when auditioning at The Bob Hope Theatre
________________________________
There are no auditions scheduled at this time.
We're super excited to announce the cast of A Trip Across The Universe- Music and Lyrics By The Beatles!