Copyright © 2021 Eltham Little Theatre Ltd. All Rights Reserved.
Eltham Little Theatre Limited, Wythfield Road, Eltham, London SE9 5TG
Registered as a Company in England and Wales. Company No. 401481
Registered as a Charity. Charity No. 208710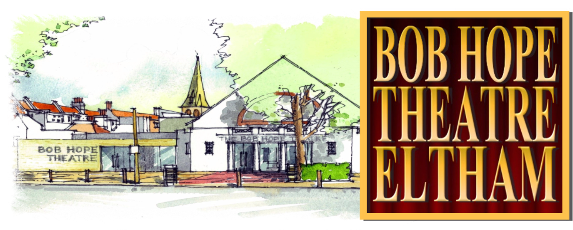 Forthcoming Auditions
DICK WHITTINGTON
Written by Kirsty Davide and Wayne Morgan-Williams
Directed and Choreographed by Kirsty Davide
Production Dates: January 2nd - 23rd 2022 (Performance dates in Audition Notice)
Read-through: Sunday 15th August at 2pm
Auditions: Wednesday 18th August at 7pm and Sunday 22nd August from 11am.
Click here for full Dick Whittington Audition details
__________________________
Details for Teechers will be available soon
Please come back for more information