Copyright © 2018 Eltham Little Theatre Ltd. All Rights Reserved.
Eltham Little Theatre Limited, Wythfield Road, Eltham, London SE9 5TG
Registered as a Company in England and Wales. Company No. 401481
Registered as a Charity. Charity No. 208710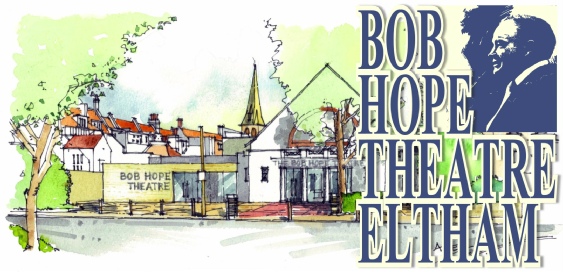 Forthcoming Auditions
We've just launched our 2018-19 Season and auditions for forthcoming plays will be held over the next few months. Keep an eye on our website for details.
In the meantime, click here for details of what's coming up.
_________________________________________________________________