Copyright © 2018 Eltham Little Theatre Ltd. All Rights Reserved.
Eltham Little Theatre Limited, Wythfield Road, Eltham, London SE9 5TG
Registered as a Company in England and Wales. Company No. 401481
Registered as a Charity. Charity No. 208710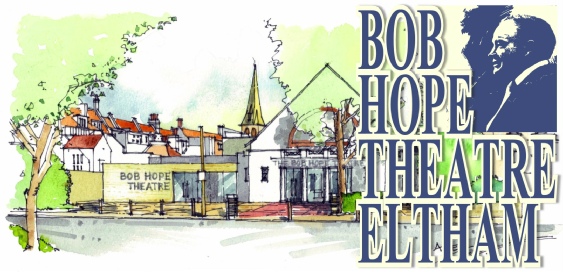 ONCE A CATHOLIC
READ-THROUGH - Sunday 6th January 2019
in the BHT Bar from 10.30am to 12.30pm.
AUDITIONS - Tuesday 15th January 2019
In the BHT Bar at 7.30pm