Copyright © 2021 Eltham Little Theatre Ltd. All Rights Reserved.
Eltham Little Theatre Limited, Wythfield Road, Eltham, London SE9 5TG
Registered as a Company in England and Wales. Company No. 401481
Registered as a Charity. Charity No. 208710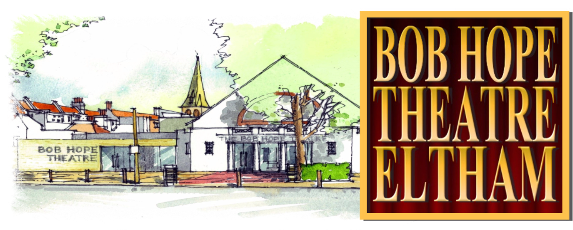 BHT WARDROBE
FACILITIES
We are not offering costume hire at the moment. Our Wardrobe will remain closed until further notice.