Copyright © 2023 Eltham Little Theatre Ltd. All Rights Reserved.
Eltham Little Theatre Limited, Wythfield Road, Eltham, London SE9 5TG
Registered as a Company in England and Wales. Company No. 401481
Registered as a Charity. Charity No. 208710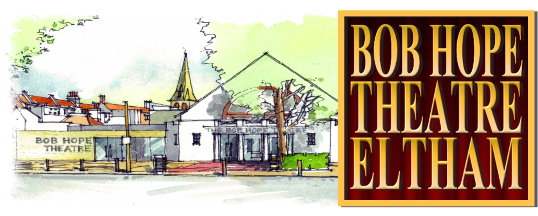 Book Now

Please note our new seating plan.
There is no longer a centre aisle.
There is an aisle each side of the auditorium
ABOUT THE SHOW
The Swing Commanders play joyful music, from American Songbook classics to Western Swing, to enthusiastic audiences both nationally and internationally.
We look forward to welcoming them back in 2024!