Copyright © 2022 Eltham Little Theatre Ltd. All Rights Reserved.
Eltham Little Theatre Limited, Wythfield Road, Eltham, London SE9 5TG
Registered as a Company in England and Wales. Company No. 401481
Registered as a Charity. Charity No. 208710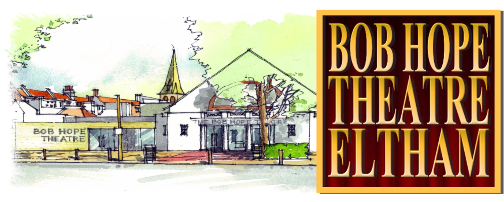 A HAPPY NEW YEAR TO ALL OUR PATRONS!
Book Now
SHREK - THE MUSICAL
14th - 18th April 2022
Evening Performances at 7.45pm
Friday & Saturday Matinees at 2.30pm
Easter Sunday at 5pm
Easter Monday at 6pm
RELAXED PERFORMANCE ON
EASTER MONDAY 18th APRIL AT 1PM
This is perfect for anyone who would benefit from a more relaxed performance environment - including those with an autism spectrum condition or learning disability
(Tickets for the Relaxed Performance available through Bromley Players)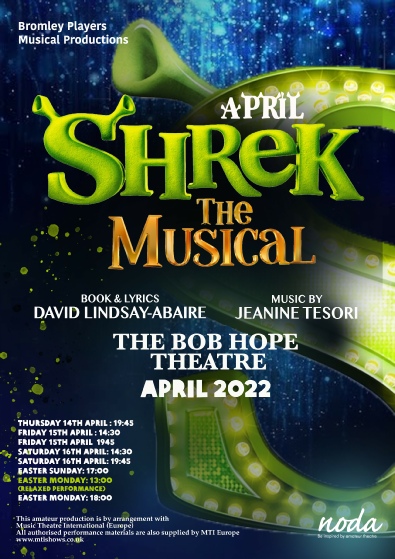 Please note our new seating plan.
There is no longer a centre aisle.
There is an aisle each side of the auditorium