Copyright © 2019 Eltham Little Theatre Ltd. All Rights Reserved.
Eltham Little Theatre Limited, Wythfield Road, Eltham, London SE9 5TG
Registered as a Company in England and Wales. Company No. 401481
Registered as a Charity. Charity No. 208710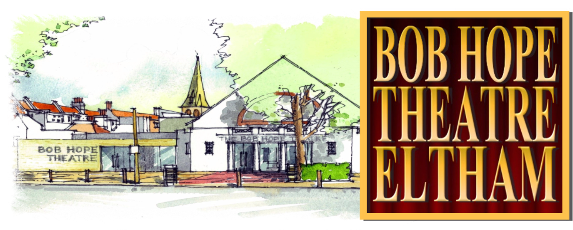 ABOUT THE SHOW
When a pure and blameless peasant is unmasked as the true baronet of Ruddigore, his hopes of married bliss appear dashed, for the baronetcy carries a curse: each lord of Ruddigore must commit one crime every day, or perish in untold agony. And there is a whole picture gallery of ancestors who come to life to ensure that he does so in a workmanlike manner.
Can Robin Oakapple escape this terrible fate?
Are the village's team of professional bridesmaids out of a job?
Book Now