Copyright © 2022 Eltham Little Theatre Ltd. All Rights Reserved.
Eltham Little Theatre Limited, Wythfield Road, Eltham, London SE9 5TG
Registered as a Company in England and Wales. Company No. 401481
Registered as a Charity. Charity No. 208710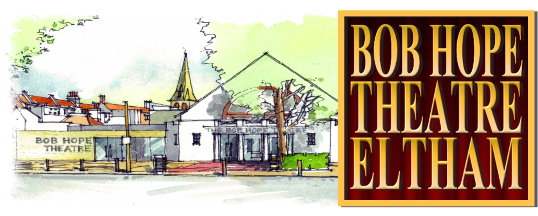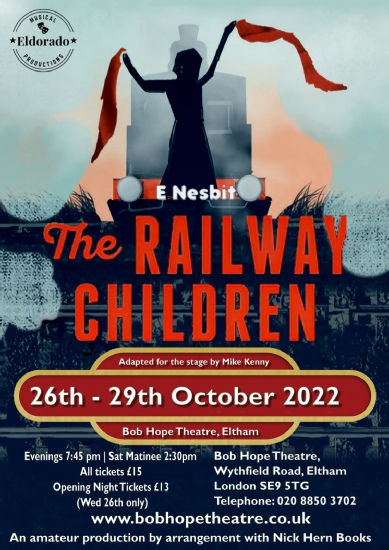 Please note our new seating plan.
There is no longer a centre aisle.
There is an aisle each side of the auditorium

Book Now
ABOUT THE PLAY
Roberta (also known as Bobbie), Peter, and Phyllis live comfortable, privileged lives with their loving mother and father in London. One day, everything changes: Father suddenly leaves the family home under mysterious circumstances and the children move to a modest house in the countryside to live a far more isolated and impoverished existence. The children do not understand why their father is absent, and their mother is reluctant to give them any details about his exact whereabouts.