Copyright © 2018 Eltham Little Theatre Ltd. All Rights Reserved.
Eltham Little Theatre Limited, Wythfield Road, Eltham, London SE9 5TG
Registered as a Company in England and Wales. Company No. 401481
Registered as a Charity. Charity No. 208710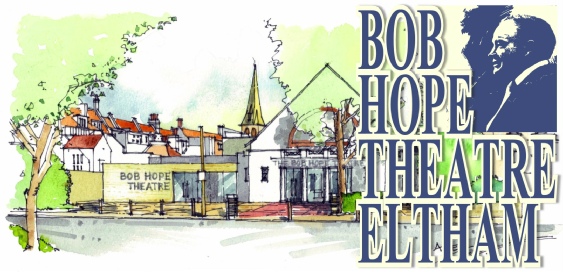 AUDITION NOTICE
Privates On Parade
a Play with Songs
By Peter Nichols
Directed by Graham Johnson
Performances 14th to 17th November 2018
Further Auditions will be held at the Theatre on
Wednesday 4th July 2018 at 7.30pm
Rehearsals will commence early September 2018
on Monday and Wednesday evenings (7:30 - 10 pm)

Writer and Lyricist Peter Nichols' Privates On Parade is a hilarious depiction of the lives and problems of a fictional bunch of performers in an Army Entertainment Unit during post WWII Malaysia (the latter 1940's) with an imitation of the style and staging of military entertainment units as in British soldiers delivering stage revels for the fighting troops.
Actors do not necessarily need to be musically and dance proficient although should possess some ability in performing Music Hall routines from the script that have clever and ribald lyrics that highlight this British hit production
Cast consists of M10, F1
Click here for full audition details


All enquiries, please email: simon@bobhopetheatre.org.uk