Copyright © 2019 Eltham Little Theatre Ltd. All Rights Reserved.
Eltham Little Theatre Limited, Wythfield Road, Eltham, London SE9 5TG
Registered as a Company in England and Wales. Company No. 401481
Registered as a Charity. Charity No. 208710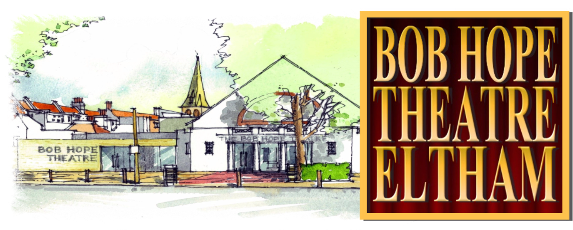 ABOUT THE SHOW
In the 40th anniversary year of the band Madness, Bromley Players brings "Our House - The Musical" to the Bob Hope Theatre.
Through the music of Madness, writer Tim Firth explores the themes of love, family values, growing up, responsibility and dealing with losing the people that shape us.
Get ready for this exciting, funny and sometimes moving musical which will leave you wanting more.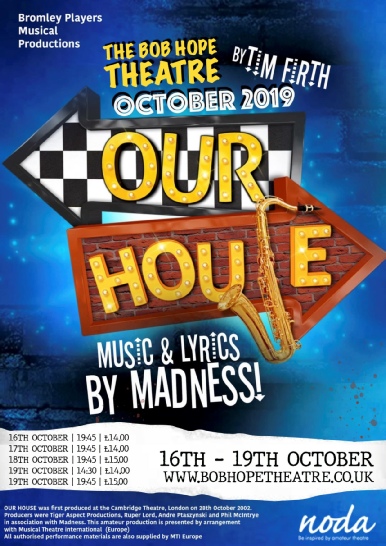 Book Now