Copyright © 2020 Eltham Little Theatre Ltd. All Rights Reserved.
Eltham Little Theatre Limited, Wythfield Road, Eltham, London SE9 5TG
Registered as a Company in England and Wales. Company No. 401481
Registered as a Charity. Charity No. 208710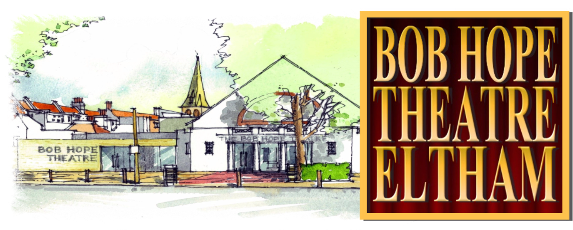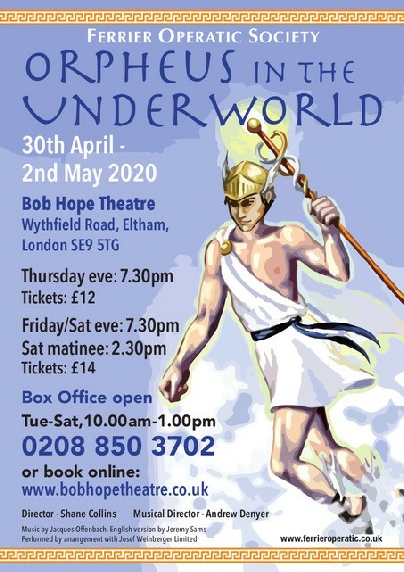 Book Now
ABOUT THE SHOW
Most of us have probably heard the myth of the gifted musician Orpheus, who loved his wife Eurydice so much that he descended into hell to save her from death, only to fall at the last hurdle... but what if that isn't exactly the whole story?
Join us in this fun romp through mythology as we meet conniving Gods, a cheating husband and wife, and the most powerful force in the world, Public Opinion, and learn the truth behind the myth.
This is a rare opportunity to see the Jeremy Sams' English translation of Offenbach's original comic opera with great music (including the Can-Can) and a load of laughs – whoever thought a trip to hell would be so much fun!