Copyright © 2019 Eltham Little Theatre Ltd. All Rights Reserved.
Eltham Little Theatre Limited, Wythfield Road, Eltham, London SE9 5TG
Registered as a Company in England and Wales. Company No. 401481
Registered as a Charity. Charity No. 208710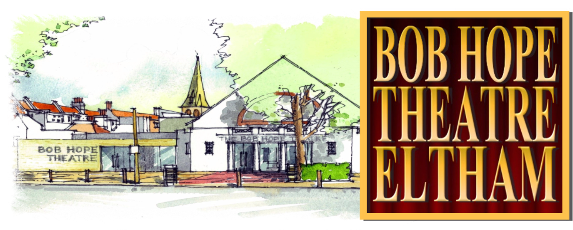 ABOUT THE PLAY
'You'll have to have sex if you ever get married. Our Lady's the only one who didn't have to do it'
It's 1956 at Our Lady of Fatima Convent Grammar School for Girls and the fifth form are about to be released into society but not before the nuns have prepared them for what lies in store…
Mary O'Malley's largely autobiographical comedy, chronicling what it meant to grow up working class and Catholic, taught by nuns in '50's London takes an hilarious and irreverent peek behind the pulpit as the girls come of age and discover sex, acne and the meaning of mortal sin. Shot through with live singing and dance this thought provoking but above all entertaining production contains strong language & adult content.
Book Now