Copyright © 2019 Eltham Little Theatre Ltd. All Rights Reserved.
Eltham Little Theatre Limited, Wythfield Road, Eltham, London SE9 5TG
Registered as a Company in England and Wales. Company No. 401481
Registered as a Charity. Charity No. 208710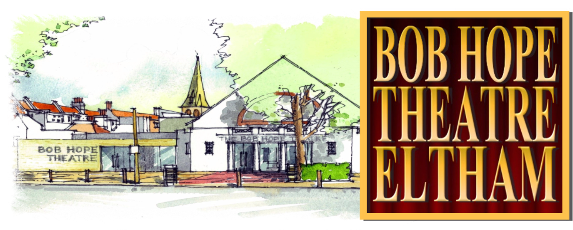 ABOUT THE PLAY
Winner of the Olivier Award for Best New Comedy in 2016.
A fun, funny evening of theatre. The story of the orange seller turned actor who won the heart of the king, told with plenty of double entendres combined with a feminist message.
There are bawdy songs, a quartet of musicians, some lively dances and a play within a play. This is a play about theatre itself and one of our most famous female performers. It's a joyous homage to both.