Copyright © 2019 Eltham Little Theatre Ltd. All Rights Reserved.
Eltham Little Theatre Limited, Wythfield Road, Eltham, London SE9 5TG
Registered as a Company in England and Wales. Company No. 401481
Registered as a Charity. Charity No. 208710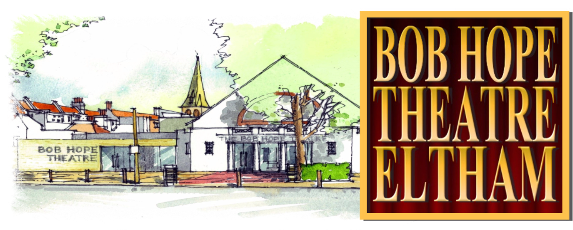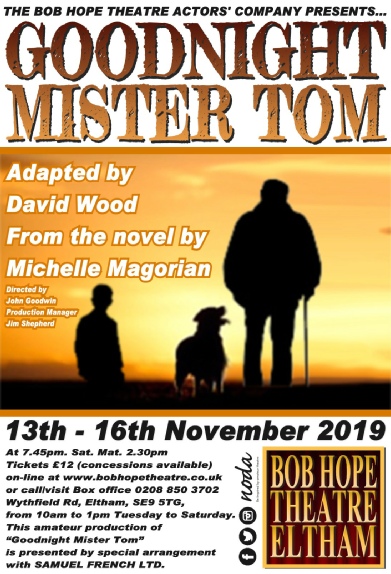 ABOUT THE SHOW
One of the most uplifting stories ever written, Michelle Magorian's stunning Goodnight Mister Tom is brought gloriously to life in this stage adaptation by David Wood – the UK's 'National Children's Dramatist' (The Times).
Set during the dark and dangerous build-up to the Second World War, Goodnight Mister Tom follows sad young William Beech, who is evacuated to the idyllic English countryside and builds a remarkable and moving friendship with the elderly recluse Tom Oakley.
All seems perfect until William is devastatingly summoned by his mother back to London.
Book Now