Copyright © 2019 Eltham Little Theatre Ltd. All Rights Reserved.
Eltham Little Theatre Limited, Wythfield Road, Eltham, London SE9 5TG
Registered as a Company in England and Wales. Company No. 401481
Registered as a Charity. Charity No. 208710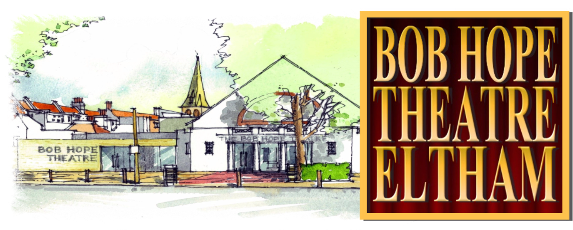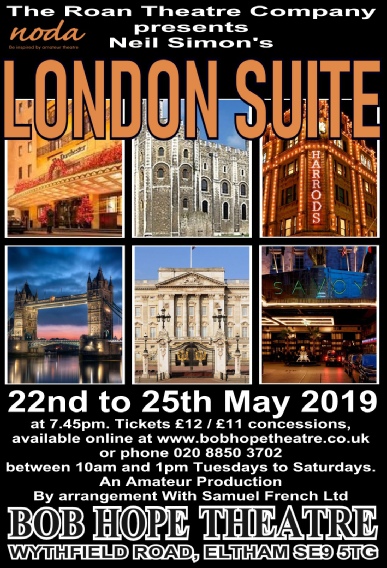 ABOUT THE PLAY
After the successes of California Suite and Plaza Suite, Neil Simon travelled across the Atlantic to set this, his last major play, in a premium London hotel, believed to be The Connaught in Mayfair.
In a mixture of comedy and heart-warming drama, real life is on full display as we are flies on the wall for four episodes in the life of Suite 402: Settling Accounts, Going Home, Diana and Sydney and The Man on the Floor.
London Suite is set in the mid-1990s, and we are proud to present this production as our tribute to one of the finest, modern-day comedy writers from the USA - the late, great Neil Simon.
Book Now