Copyright © 2019 Eltham Little Theatre Ltd. All Rights Reserved.
Eltham Little Theatre Limited, Wythfield Road, Eltham, London SE9 5TG
Registered as a Company in England and Wales. Company No. 401481
Registered as a Charity. Charity No. 208710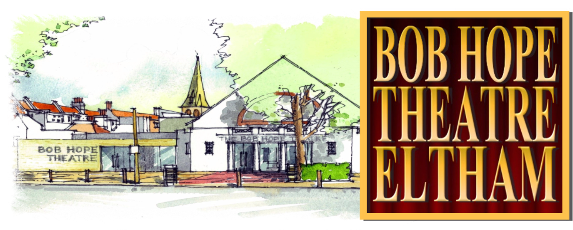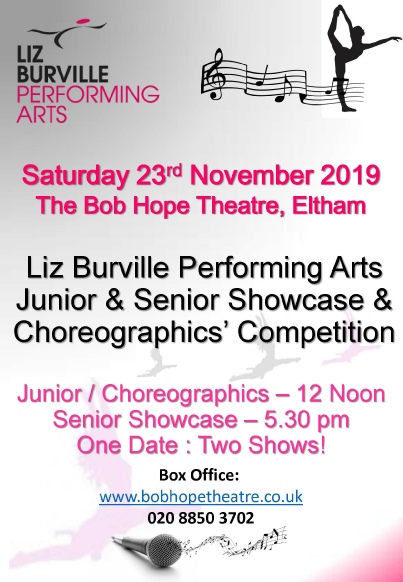 Book Now
Come and watch our very talented students perform their class work in our end of year showcases.
In addition, our 12 noon show will also provide an opportunity for you to watch our children performing in a competition, where they create and then perform their own routines without any help from their teachers!
Both shows promise to be amazing.