Copyright © 2021 Eltham Little Theatre Ltd. All Rights Reserved.
Eltham Little Theatre Limited, Wythfield Road, Eltham, London SE9 5TG
Registered as a Company in England and Wales. Company No. 401481
Registered as a Charity. Charity No. 208710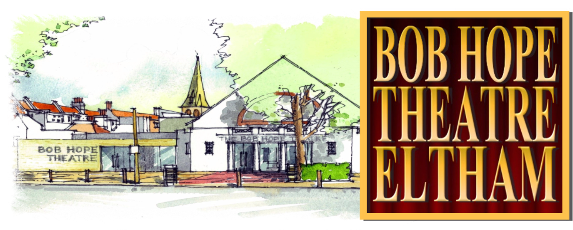 ABOUT THE SHOW
KIPPS is a reinvented musical based on the classic "Half a Sixpence" with some new songs written for the modern age. Arthur Kipps is an orphan and an over-worked draper's assistant in Folkestone. He is a charming but ordinary young man who dreams of a better and more fulfilling world.
When Kipps unexpectedly inherits a fortune that propels him into high society, it confuses everything he thought he knew about life. His childhood companion and not-quite girlfriend, Ann Pornick, sees him wrestling with his new identify and watches with dismay how Arthur is being made over in a new image by the beautiful and classy Helen Walsingham. She is always there with helpful hints on how Arthur could improve himself and make his life richer and more meaningful. Both of these young women love Arthur – but which should he listen to?
A toe-tapping extravaganza that will leave you smiling all the way home!
Book Now