Copyright © 2020 Eltham Little Theatre Ltd. All Rights Reserved.
Eltham Little Theatre Limited, Wythfield Road, Eltham, London SE9 5TG
Registered as a Company in England and Wales. Company No. 401481
Registered as a Charity. Charity No. 208710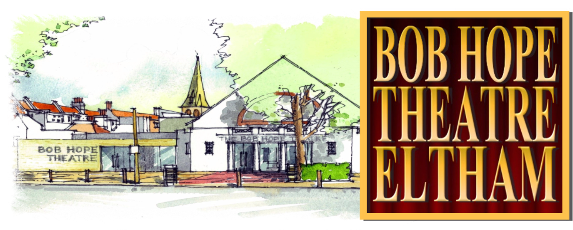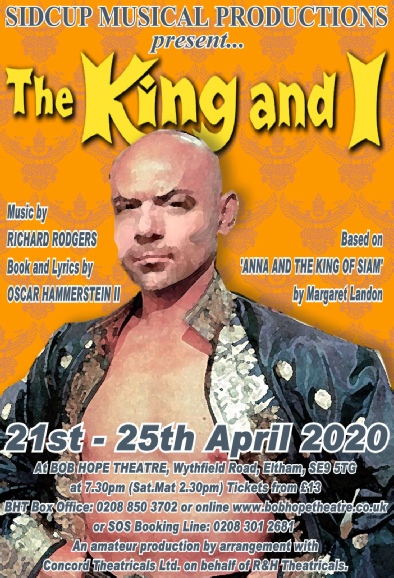 ABOUT THE SHOW
Based on the story of Anna Leonowens as governess to the children of the King of Siam, the much loved Rodgers and Hammerstein musical 'The King and I' is bought to you to enjoy once more.
Following its successful production of 'The Sound of Music' Sidcup Musical Productions is delighted and excited to bring this timeless classic to the Bob Hope Theatre with its wonderful songs such as 'Shall We Dance?', 'Whenever I Feel Afraid', 'We Kiss in a Shadow' , 'Getting to Know You' and 'Something Wonderful'.
Book Now