Copyright © 2022 Eltham Little Theatre Ltd. All Rights Reserved.
Eltham Little Theatre Limited, Wythfield Road, Eltham, London SE9 5TG
Registered as a Company in England and Wales. Company No. 401481
Registered as a Charity. Charity No. 208710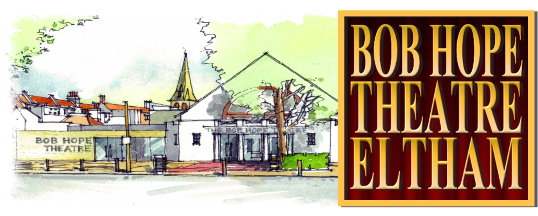 Please note our new seating plan.
There is no longer a centre aisle.
There is an aisle each side of the auditorium

Book Now
ABOUT THE SHOW
With music by Andrew Lloyd Webber and lyrics by Tim Rice, Evita concentrates on the life of Eva Perón, the second wife of Argentine president Juan Perón. The story follows Evita's early life, rise to power, charity work, and death.
Alll tickets £17.00
Early Bird Tickets at £15
(available until 30th August 2022)