Copyright © 2022 Eltham Little Theatre Ltd. All Rights Reserved.
Eltham Little Theatre Limited, Wythfield Road, Eltham, London SE9 5TG
Registered as a Company in England and Wales. Company No. 401481
Registered as a Charity. Charity No. 208710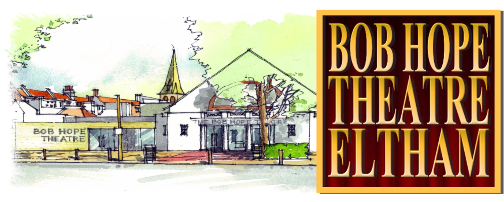 A HAPPY NEW YEAR TO ALL OUR PATRONS!
Book Now
Please note our new seating plan.
There is no longer a centre aisle.
There is an aisle each side of the auditorium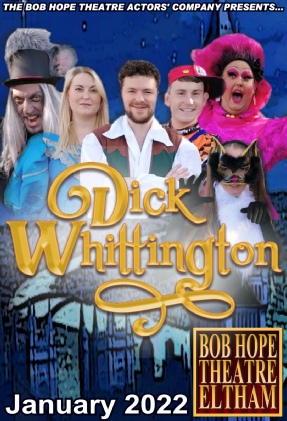 Welcome back to our annual family pantomime!
Performance Times 2022
Sunday 2nd January at 2pm
Sunday 2nd January at 5.30pm
Monday 3rd January at 2pm
Monday 3rd January at 5.30pm
Friday 7th January at 7.30pm
Saturday 8th January at 2pm
Saturday 8th January at 5.30pm
Sunday 9th January at 2pm
Friday 14th January at 7.30pm
Saturday 15th January at 2pm
Saturday 15th January at 5.30pm
Sunday 16th January at 2pm
Friday 21st January at 7.30pm
Saturday 22nd January at 2pm
Saturday 22nd January at 5.30pm
Sunday 23rd January at 2pm
Sunday 23rd January at 5.30pm