Copyright © 2021 Eltham Little Theatre Ltd. All Rights Reserved.
Eltham Little Theatre Limited, Wythfield Road, Eltham, London SE9 5TG
Registered as a Company in England and Wales. Company No. 401481
Registered as a Charity. Charity No. 208710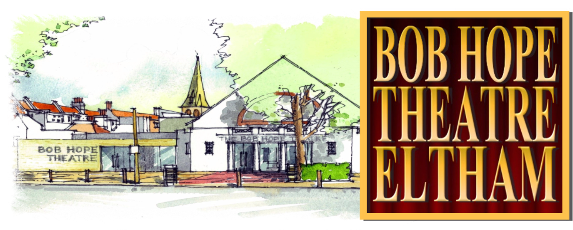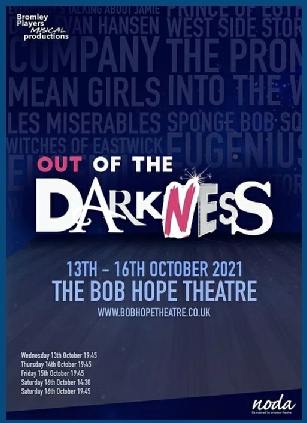 About the Show
Bromley Players Musical Productions
A concert to celebrate getting back into the theatre, and the long awaited return of shows! With the theme being 'Out of the Darkness' - expect a jam packed, fun and talented-filled evening, with the best of Bromley Players.
Book Now
Please note our new seating plan.
There is no longer a centre aisle.
There is an aisle each side of the auditorium