Copyright © 2021 Eltham Little Theatre Ltd. All Rights Reserved.
Eltham Little Theatre Limited, Wythfield Road, Eltham, London SE9 5TG
Registered as a Company in England and Wales. Company No. 401481
Registered as a Charity. Charity No. 208710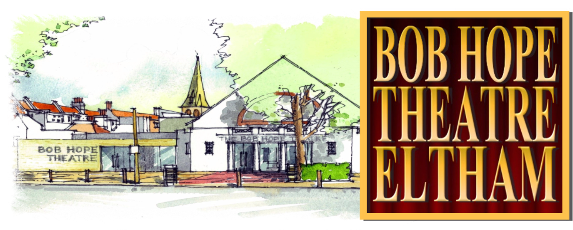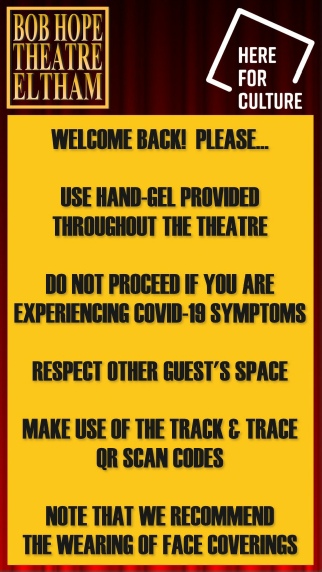 Important Information
We are delighted to be able to welcome you back after 18 months of closure.
Doors will open approximately 30 minutes prior to a performance.
The bar will be open prior to the show and during the interval on some evening performances.
Please follow directions from our stewards.
We regret that we are currently unable to serve tea and coffee.
Bottled water, some confectionery and a limited selection of ice cream will be available in the foyer.
Please note that the production of Teechers has no interval.
This information is subject to change.
Please check back for updates.