Copyright © 2019 Eltham Little Theatre Ltd. All Rights Reserved.
Eltham Little Theatre Limited, Wythfield Road, Eltham, London SE9 5TG
Registered as a Company in England and Wales. Company No. 401481
Registered as a Charity. Charity No. 208710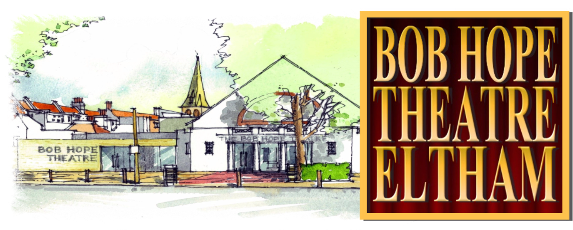 ABOUT THE SHOW
As part of the National Theatre's 'Connections' season local actors from All the Arts present one act play 'Chaos' by Laura Lomas.
With a cast aged 11 - 18 years this gritty, modern play explores emotion in a symphony of dislocated and interconnected scenes. A series of characters search for meaning in a complicated and unstable world. Bouncing through physics, the cosmos, love and violence, they find order in the disorder of each other.
Book Now