Copyright © 2019 Eltham Little Theatre Ltd. All Rights Reserved.
Eltham Little Theatre Limited, Wythfield Road, Eltham, London SE9 5TG
Registered as a Company in England and Wales. Company No. 401481
Registered as a Charity. Charity No. 208710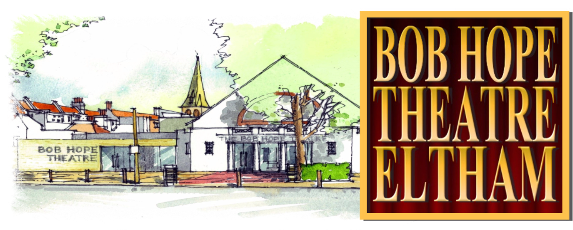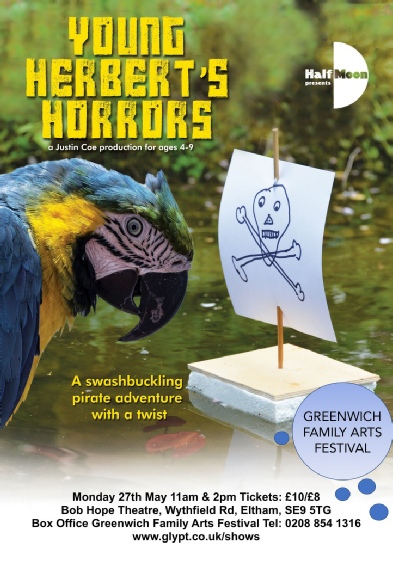 Greenwich Family Arts Festival Events
at the Bob Hope Theatre
Young Herbert's Horrors
A swashbuckling pirate adventure with a twist!
Young Herbert is a little horror. Living on a boat should be the ideal life for a wannabe pirate, but the boat's grounded until Herbert can learn to tidy his cabin and eat his greens and be more polite. A Half Moon and Justin Coe Production for ages 4-9.
Monday 27th May at 11am & 2pm
Price: £8/£10
Tickets are only available through GLYPT
click on the link below to book
For other GLYPT Festival Events
Click here to book for Young Herbert's Horrors