Copyright © 2018 Eltham Little Theatre Ltd. All Rights Reserved.
Eltham Little Theatre Limited, Wythfield Road, Eltham, London SE9 5TG
Registered as a Company in England and Wales. Company No. 401481
Registered as a Charity. Charity No. 208710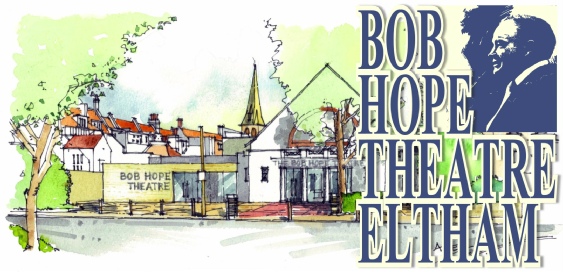 ABOUT THE PLAY
This year is the 100th anniversary of the end of World War I. It was called the Great War, and everyone thought in 1914 that, now our boys were over there, it would all be over by Christmas. In reality, it was a very brutal war in which thousands of young soldiers, sailors and airmen lost their lives.
The Woolwich Arsenal along with other munitions factories played a vital role in the war effort by producing ammunition for the armed services.
This play tells the story of ordinary people and how the war shaped their lives. You will see the effect of the war through their eyes, as they share the good times and the bad.
The New Stagers is the Bob Hope Theatre's drama group for young people between 11 and 16 years old. 100 years ago many of the group would already be working. As the story unfolds some of them would have been expected to enlist.
Woolwich at War is a tribute to the people of Britain who lived through this time and was called the War to end all wars. If only that were true.