Copyright © 2018 Eltham Little Theatre Ltd. All Rights Reserved.
Eltham Little Theatre Limited, Wythfield Road, Eltham, London SE9 5TG
Registered as a Company in England and Wales. Company No. 401481
Registered as a Charity. Charity No. 208710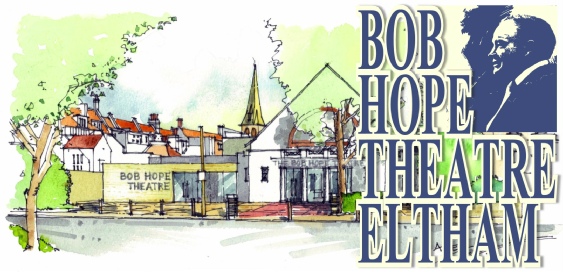 ABOUT THE PLAY
"In one moment, every drop of blood in my body was brought to a stop…there, as if it had that moment sprung out of the earth, stood the figure of a solitary woman, dressed from head to foot in white".
The story famously begins with Walter Hartright's eerie encounter on a moonlit London road. After "Dad's Army"," Great Expectations" and "The Sunshine Boys", Roan Theatre Company is delighted to bring you this disturbing combination of Gothic horror and psychological realism.
About The Road Theatre Company
The Roan Theatre Company is an amateur dramatic society that has had a presence in south-east London since 1927.
Back in 1927 it was known as ' The Old Roan Dramatic Society' and it's membership was limited to pupils and ex pupils of the John Roan school for boys.
These days membership is open to anyone who wishes to join.
The Roan Theatre Company performs at the Bob Hope Theatre and The Club Venue on Roan Playing Fields
The company has also performed at the Roan Club in Kidbrooke and has made many successful appearances at the Duncan Rand one Act Festival down in Medway.