Copyright © 2017 Eltham Little Theatre Ltd. All Rights Reserved.
Eltham Little Theatre Limited, Wythfield Road, Eltham, London SE9 5TG
Registered as a Company in England and Wales. Company No. 401481
Registered as a Charity. Charity No. 208710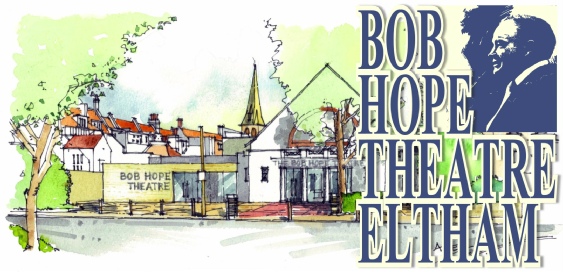 The Sunshine Boys
For many years double-act Al Lewis and Willie Clark, The Sunshine Boys, were the toast of Broadway. A successful vaudeville career blossomed into great success on American TV.
A household name, loved by millions, suddenly their act ended.
Many years later, Clark's nephew Ben, a theatrical agent, persuades The Sunshine Boys to return for one last TV special - with unexpected results!
This is one of Neil Simon's best known comedies and in 1975 was lovingly transferred to the big screen, featuring Walter Matthau and George Burns as Clark and Lewis respectively.
The Roan Theatre Company has great pleasure in reprising this production of The Sunshine Boys from 1998 and presenting it at their new home the Bob Hope Theatre.