Copyright © 2017 Eltham Little Theatre Ltd. All Rights Reserved.
Eltham Little Theatre Limited, Wythfield Road, Eltham, London SE9 5TG
Registered as a Company in England and Wales. Company No. 401481
Registered as a Charity. Charity No. 208710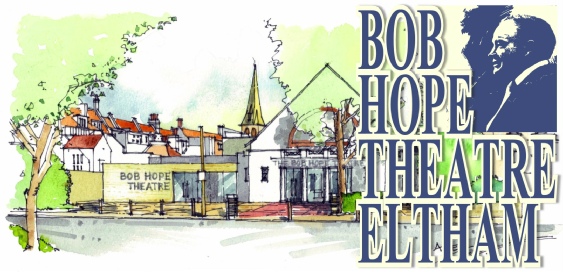 Dirty Rotten Scoundrels
'Dirty Rotten Scoundrels' the Musical, which originally starred Robert Lindsay and Rufus Hound, is a caper about two fraudsters who are both equally determined to outwit each other, as well as anyone unlucky enough to cross their paths. It's a classic tale of decadence and deception on the French Riviera.
Based on the hit comedy film starring Sir Michael Caine and Steve Martin, the two con men compete for a bet to swindle a millionaire soap heiress.
Do they have any idea what they've let themselves in for?
Book your tickets and find out !