Copyright © 2017 Eltham Little Theatre Ltd. All Rights Reserved.
Eltham Little Theatre Limited, Wythfield Road, Eltham, London SE9 5TG
Registered as a Company in England and Wales. Company No. 401481
Registered as a Charity. Charity No. 208710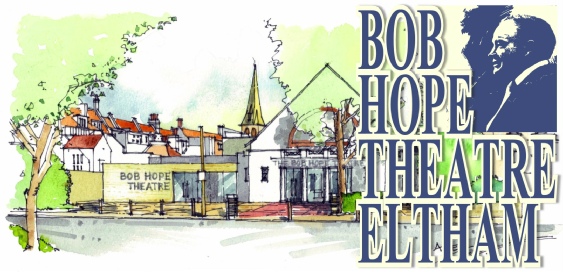 Bob Hope Theatre Actors Company
May 2017 production (performances 17th to 20th)
'Road' by Jim Cartwright – directed by Sarah Howard
As it celebrates its 30th anniversary, Jim Cartwright's award-winning production 'Road' will be coming to The Bob Hope Theatre from 17th – 20th May 2017. An arresting mix of humour and pathos, this play transports the audience with energy, passion and poetry, leaving you uplifted and reminded of the extraordinary resilience of the human spirit.
A Lancashire 1980's, city landscape; local vagrant Scullery is your evening's tour guide. Meandering down his unnamed road, he sets the scene, as we glimpse into the lives of its inhabitants.
"THIS IS OUR ROAD, but tonight it's your Road an' all!"
House by house, a multiple cast of characters invite you in, just for a moment, to view life's loves and losses, fears and dreams.
"Why's the world so tough? It's like walking through meat in high heels".
Cartwright delights, by bringing an honesty of characterisation to his plays. His characters speak in a language that underscores the 'gutter' with the poetic. He puts the extraordinary into the ordinary.
"Watch the kerb missus. Roads coming round us!"
PLEASE NOTE: THIS PRODUCTION IS NOT SUITABLE FOR CHILDREN UNDER THE AGE OF 12 DUE TO THE LANGUAGE AND SUBJECT MATTER.