Copyright © 2017 Eltham Little Theatre Ltd. All Rights Reserved.
Eltham Little Theatre Limited, Wythfield Road, Eltham, London SE9 5TG
Registered as a Company in England and Wales. Company No. 401481
Registered as a Charity. Charity No. 208710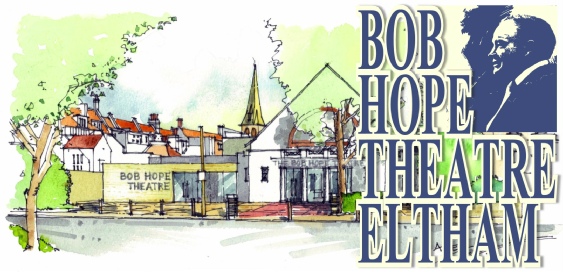 Jack the Ripper - The Musical
In Whitechapel during the 1880's life was hard, but there was still the local Music Hall to keep your spirits up on a Saturday night. Going home through the murky gas-lit streets with the new menace of Jack, the Ripper, lurking in the alleyways was a problem.
Fortunately, the show's evocative songs and music more than balance these fears and the charmed existence of the ladies of the nightmean they are still very much alive at the end of the show.