Copyright © 2018 Eltham Little Theatre Ltd. All Rights Reserved.
Eltham Little Theatre Limited, Wythfield Road, Eltham, London SE9 5TG
Registered as a Company in England and Wales. Company No. 401481
Registered as a Charity. Charity No. 208710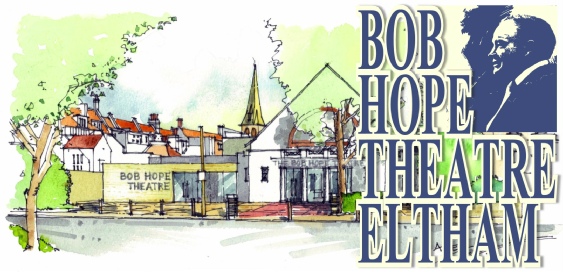 Talented performers from across the area join forces to support of the Sidcup Ladies Luncheon Club in a concert in aid of Cancer Research UK.
Join us for what promises to be an entertaining event.