Copyright © 2018 Eltham Little Theatre Ltd. All Rights Reserved.
Eltham Little Theatre Limited, Wythfield Road, Eltham, London SE9 5TG
Registered as a Company in England and Wales. Company No. 401481
Registered as a Charity. Charity No. 208710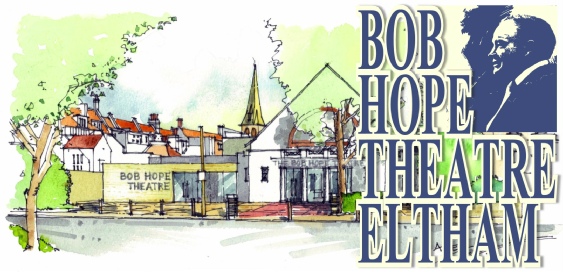 This exciting musical of Victor Hugo's epic tale of the Hunchback of Notre Dame is set amidst the fear, poverty and superstition of 15th century France.
Pacquette's beautiful baby girl is stolen and a deformed baby boy left in her place. The local women are horrified and fearful, believing this to be the work of the devil, but Father Frollo calms them down. Grieving Pacquette clings pathetically to her lost baby's tiny slipper as she sings a farewell lullaby.
Twenty years later the people of Paris are celebrating the 'Feast of the Fools' including Quasimodo, the bell ringer, and Esmeralda, the beautiful gypsy, and where the story of unrequited love, romance and desperation is played out.
Very much in the genre of Les Miserables, 'Quasimodo' tugs at the heart strings with its passion and haunting music.