Copyright © 2018 Eltham Little Theatre Ltd. All Rights Reserved.
Eltham Little Theatre Limited, Wythfield Road, Eltham, London SE9 5TG
Registered as a Company in England and Wales. Company No. 401481
Registered as a Charity. Charity No. 208710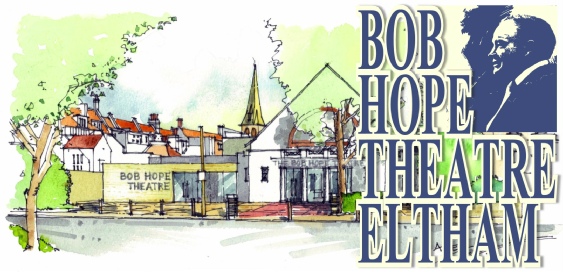 About the show
Max Bialystock, the one­time king of Broadway producers hungry to strike it rich, and Leo Bloom, an accountant with dreams of someday becoming a theatre producer, discover that they could get richer by producing a flop than a hit and start by finding the worst show, worst director, and worst actors.
When their new production, "Springtime for Hitler," turns out to be a smash success, the plan is thrown off and the partners lives are thrown into chaos.
This 2001 Tony Award­winner for Best Musical is adapted by Mel Brooks and Thomas Meehan from Brooks' 1968 comedy film.