Copyright © 2019 Eltham Little Theatre Ltd. All Rights Reserved.
Eltham Little Theatre Limited, Wythfield Road, Eltham, London SE9 5TG
Registered as a Company in England and Wales. Company No. 401481
Registered as a Charity. Charity No. 208710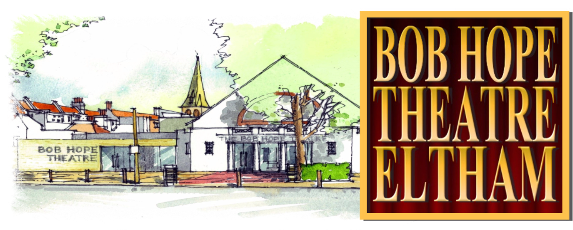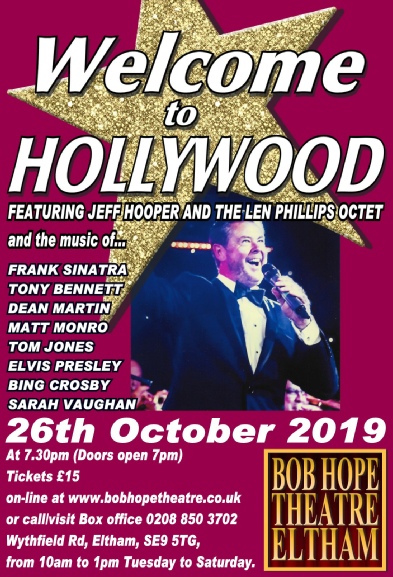 ABOUT THE SHOW
A musical feast of well-known songs from legendary entertainers in show-business...all from one singer! Featuring England's number one impressionist and cabaret entertainer.
Singing the songs of Frank Sinatra, Tony Bennett, Dean Martin, Matt Monro, Tom Jones, Elvis Presley, Bing Crosby, and Sarah Vaughan (yes, even Sarah!)
We guarantee you will love every minute of this superb show with the Len Phillips Octet. Welcome to Hollywood!

Book Now