Copyright © 2017 Eltham Little Theatre Ltd. All Rights Reserved.
Eltham Little Theatre Limited, Wythfield Road, Eltham, London SE9 5TG
Registered as a Company in England and Wales. Company No. 401481
Registered as a Charity. Charity No. 208710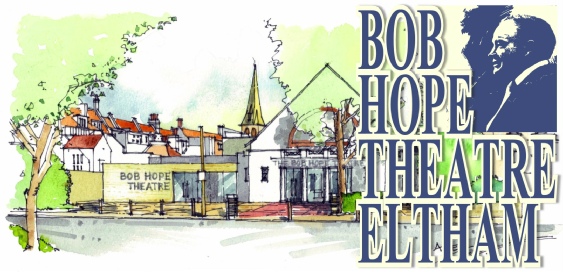 Paul's Path - A Concert for the Future
Having locked in syndrome has stopped Paul Allen physically, but mentally he is completely bright and lucid. The communication he has is not in any way stinted and Paul is fully aware on the magnitude and status that his assembled friends hold him in.
This concert has been organised by Friends of Paul Allen and the participants have come together from Europe, Sussex, Norfolk, Dorset and South London.
Paul was a very active member of Operatic Societies and performed Opera for some thirty years.
His friends have drawn together to give this benefit concert, to enable him to have a path around the garden of his adapted house, when he is home from full time care, near Tunbridge Wells. Paul now is entirely dependent on his carers, and has a machine for breathing.
We hope you will support this worthy cause while, at the same time, having a very entertaining evening.