Copyright © 2017 Eltham Little Theatre Ltd. All Rights Reserved.
Eltham Little Theatre Limited, Wythfield Road, Eltham, London SE9 5TG
Registered as a Company in England and Wales. Company No. 401481
Registered as a Charity. Charity No. 208710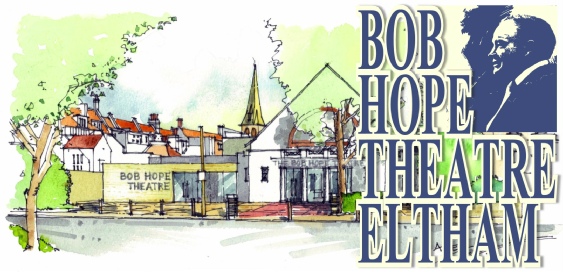 With witty melodies, a party of mayhem and humour, this is sure to be an enjoyable afternoon or night out.
Tickets:
£13.00 (Thursday, Friday and Saturday Evening)
£11.00 (Saturday Matinee)