Copyright © 2018 Eltham Little Theatre Ltd. All Rights Reserved.
Eltham Little Theatre Limited, Wythfield Road, Eltham, London SE9 5TG
Registered as a Company in England and Wales. Company No. 401481
Registered as a Charity. Charity No. 208710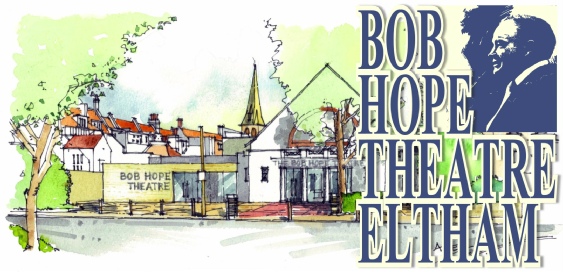 Oliver! is a hugely popular show, with some of the best known characters and songs in musical theatre. However, Charles Dickens wrote about a time in our history when death was never far away, the streets were filthy and for some unfortunates, a life of crime was the only way to survive.
This production puts some of the "Dickensian darkness" of Victorian London back into the story.
Be prepared for something a little different!