Copyright © 2018 Eltham Little Theatre Ltd. All Rights Reserved.
Eltham Little Theatre Limited, Wythfield Road, Eltham, London SE9 5TG
Registered as a Company in England and Wales. Company No. 401481
Registered as a Charity. Charity No. 208710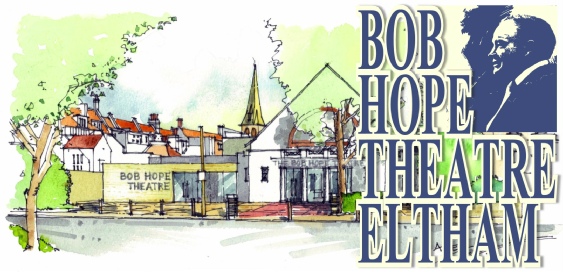 BOB HOPE THEATRE ACTORS' COMPANY
The Beauty Queen of Leenane
Directed by Fiona McGahren
Written by the award-winning playwright, screen writer and film director,
Martin McDonagh. The play is set in and around County Galway and centres on the dysfunctional relationship between mother and daughter, Mag and Maureen Folan. It follows their mundane, spiteful and vindictive relationship in this dark and often laugh out loud comedy where we are also introduced to neighbours Pato and Ray Dooley and their involvement in this unsavoury household.
Contains strong language and violent scenes.