Copyright © 2018 Eltham Little Theatre Ltd. All Rights Reserved.
Eltham Little Theatre Limited, Wythfield Road, Eltham, London SE9 5TG
Registered as a Company in England and Wales. Company No. 401481
Registered as a Charity. Charity No. 208710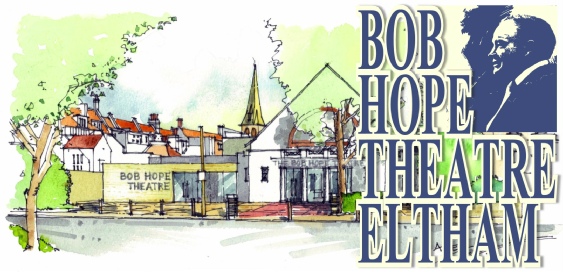 Iolanthe - About the Show
Who has not heard the magnificent 'Peer's Chorus', surely one of Sullivan's best, or Gilbert's tongue-twistingly difficult 'Nightmare Song? And the wonderful overture!
This classic G&S opera tells the story of Iolanthe (a fairy), her son Strephon (half a fairy), his love Phyllis (not a fairy), and the House of Lords led by the Lord Chancellor (all soon to become fairies).
Boy meets girl – boy loses girl – boy and girl get together again. The plot is not unusual in itself, but when Gilbert adds his own unique brand of magic, it takes on a whole new twist.