Copyright © 2017 Eltham Little Theatre Ltd. All Rights Reserved.
Eltham Little Theatre Limited, Wythfield Road, Eltham, London SE9 5TG
Registered as a Company in England and Wales. Company No. 401481
Registered as a Charity. Charity No. 208710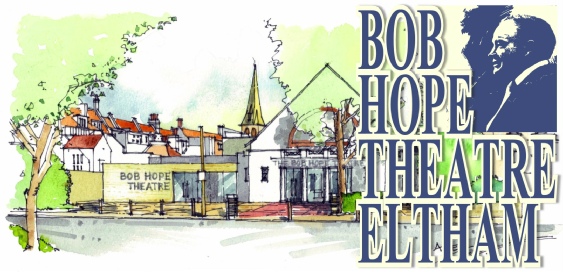 Glenlyn Academy Summer Showcase
iCON
Thursday - Saturday 20th - 22nd July 2017
Evenings at 7.30pm
Saturday Matinee at 2.30pm
All tickets £14.50
BHT Box Office is open Tuesday - Saturday 10am - 1pm
Or
Book online at www.bobhopetheatre.co.uk
Tributes in musical theatre, song and dance to the world's icons, heroes and legends.