Copyright © 2017 Eltham Little Theatre Ltd. All Rights Reserved.
Eltham Little Theatre Limited, Wythfield Road, Eltham, London SE9 5TG
Registered as a Company in England and Wales. Company No. 401481
Registered as a Charity. Charity No. 208710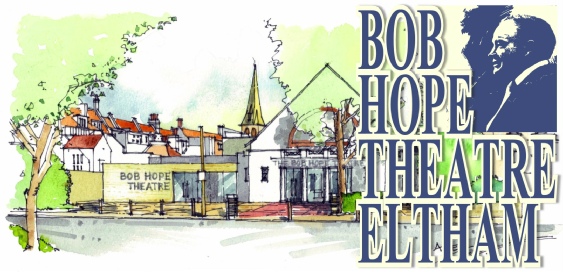 Saturday 18th November 2017 at 7.30pm
Hulviz Musical Society look back through their long history in musical theatre in a celebration of the music and the people.