Copyright © 2019 Eltham Little Theatre Ltd. All Rights Reserved.
Eltham Little Theatre Limited, Wythfield Road, Eltham, London SE9 5TG
Registered as a Company in England and Wales. Company No. 401481
Registered as a Charity. Charity No. 208710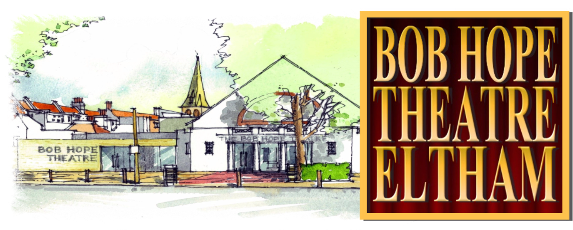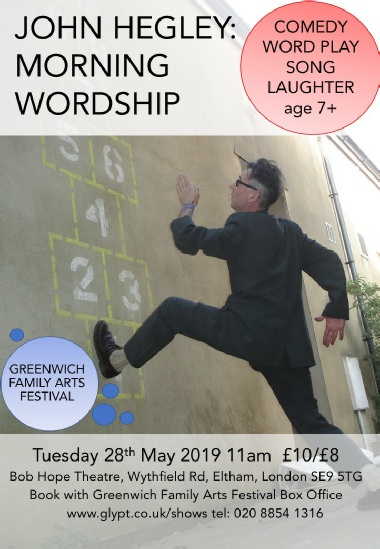 Greenwich Family Arts Festival Events
at the Bob Hope Theatre
John Hegley: Morning Wordship
Cross-generational guffaws, comedy word play and song with the legendary performance poet
Join the morning chorus of clappy clippy cloppy floppy flappy sing-song and poem pong. Dig deep into a wealth of stories, japes and verses with plenty of healthy vocab for both young and older.
Tuesday 28th May at 11am
Price: £8/£10
Age 7+
Tickets are only available through GLYPT
click on the link below to book
For other GLYPT Festival Events
Click here to book for John Hegley: Morning Wordship