Copyright © 2017 Eltham Little Theatre Ltd. All Rights Reserved.
Eltham Little Theatre Limited, Wythfield Road, Eltham, London SE9 5TG
Registered as a Company in England and Wales. Company No. 401481
Registered as a Charity. Charity No. 208710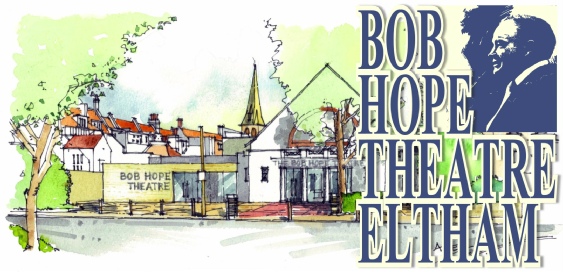 MADE IN DAGENHAM - THE MUSICAL
Based on a true story and hit film, Made in Dagenham is a show about friendship, love and the importance of fighting for what is right.
Set in the late 1960s, it is announced that the women in the stitching room of Ford's Dagenham car plant will have their pay grade dropped to that of 'unskilled' workers.
They start a battle against Ford and the corruption of the Union that is supposed to protect them. As the pressure becomes too much for some, can they keep up their fight and achieve something extraordinary as they stand together?
Would patrons kindly note that there is strong language
in this production.