Copyright © 2019 Eltham Little Theatre Ltd. All Rights Reserved.
Eltham Little Theatre Limited, Wythfield Road, Eltham, London SE9 5TG
Registered as a Company in England and Wales. Company No. 401481
Registered as a Charity. Charity No. 208710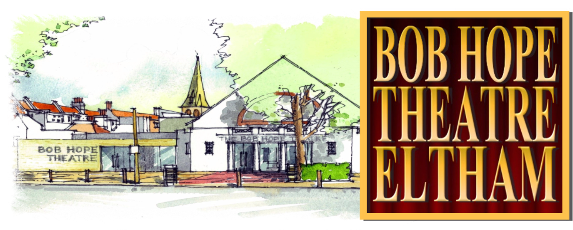 ABOUT THE SHOW
Reality TV is going to hit the boards of the Bob Hope Theatre. It is something that you either love or hate and the New Stagers are hoping that you will enjoy their show. They will be looking at what it's like to be a teenager in the present day and how they cope with being under the spotlight.
Some want to 'make it big' and become famous, others to show how pressured they are by social media and 'pushy' parents. Everyone wants to be in the show. They come from all levels of society and have a dream. Will they get what they want?
The company who are producing the programme are not working together. They are ambitious and want to make the show a success. They will push the teenagers and don't care about them. They will do anything to get what they want.
This all seems very serious but, there are plenty of comic moments as we follow the kids on their journey. Come and reminisce about your own teenage years.
Book Now