Copyright © 2018 Eltham Little Theatre Ltd. All Rights Reserved.
Eltham Little Theatre Limited, Wythfield Road, Eltham, London SE9 5TG
Registered as a Company in England and Wales. Company No. 401481
Registered as a Charity. Charity No. 208710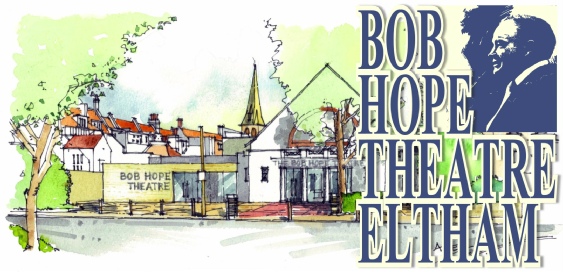 Glenlyn Academy Performing Arts
present
Cirque
Synopsis:
From Roman times to the arrival of the first circus in England in the late 18th century, the tradition dates back hundreds of years. But modern circus draws as much from contemporary culture as history in order to provide an infusion and explosion of visual impact and excitement.
Glenlyn Academy's Summer Showcase 2018, Cirque, combines dance, music and drama and features over 200 of the Academy's students.
There's a simple reason why it's the "greatest show on earth".
Show dates & times:
Thursday 19th July, 7.30pm
Friday 20th July, 7.30pm
Saturday 21st July, 2.30pm
Saturday 21st July, 7.30pm
Ticket price: All seats £14.50