Copyright © 2017 Eltham Little Theatre Ltd. All Rights Reserved.
Eltham Little Theatre Limited, Wythfield Road, Eltham, London SE9 5TG
Registered as a Company in England and Wales. Company No. 401481
Registered as a Charity. Charity No. 208710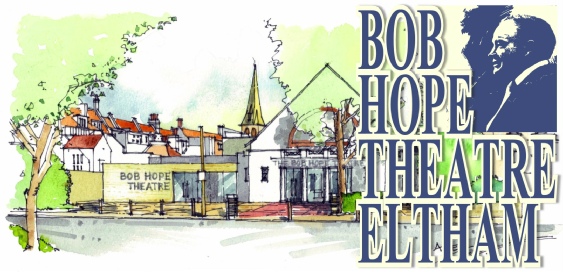 MR CINDERS
Jim lives with his wealthy uncle and wife, and her two sons from her first marriage. He is a good natured chap, and acts as general dogsbody for the family, while they enjoy all the parties and frivolity life has to offer. Then the American billionaire, Henry Kemp, and his eminently marriageable daughter move in next door and host a ball……
Set in the 1920s, Mr Cinders is a family friendly light-hearted and fun Cinderella with a twist. Come and see whether the fairy tale still comes true in this gender flipped take on the classic story, featuring some classic 1920s music, and a ton of silliness!