Copyright © 2017 Eltham Little Theatre Ltd. All Rights Reserved.
Eltham Little Theatre Limited, Wythfield Road, Eltham, London SE9 5TG
Registered as a Company in England and Wales. Company No. 401481
Registered as a Charity. Charity No. 208710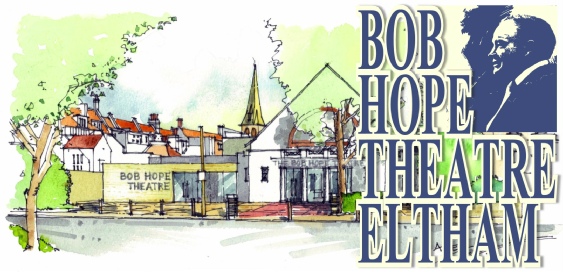 The New Stagers proudly present one small step for man but a giant leap for mankind!
We are travelling at the speed of light into the future and we invite you to join us on the space mission 'Blower's Ark'.
Prepare to gasp as you explore the galaxy with the 'professional' crew. The play takes in all the aspects of the 1950s B movies, with a touch of Star Trek, Red Dwarf, Star Wars and every other reference we can!
You'll be transported to the 41st century; you'll gasp as we travel the Universe searching for a new place to set up a Universal Planet, which will be home for anyone whose planet, like our Earth, is dying. You'll not need a space suit as the air in the auditorium will be monitored during the flight! Just bring yourselves and your sense of fun for a riotous journey.