Copyright © 2017 Eltham Little Theatre Ltd. All Rights Reserved.
Eltham Little Theatre Limited, Wythfield Road, Eltham, London SE9 5TG
Registered as a Company in England and Wales. Company No. 401481
Registered as a Charity. Charity No. 208710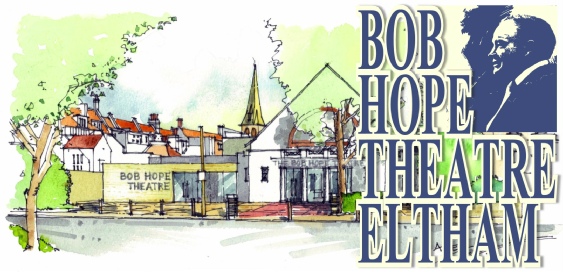 Legally Blonde - The Musical
From the award-winning society that brought you Hairspray, Rock of Ages and Parade, Bromley Players are thrilled to present a Bob Hope Theatre premiere…Legally Blonde.
Follow Elle Woods as she follows her ex-boyfriend to Harvard Law.
Elle manages to defy expectations whilst staying true to herself.
This is a fun, uplifting show that is guaranteed to leave you with a smile on your face.