Copyright © 2017 Eltham Little Theatre Ltd. All Rights Reserved.
Eltham Little Theatre Limited, Wythfield Road, Eltham, London SE9 5TG
Registered as a Company in England and Wales. Company No. 401481
Registered as a Charity. Charity No. 208710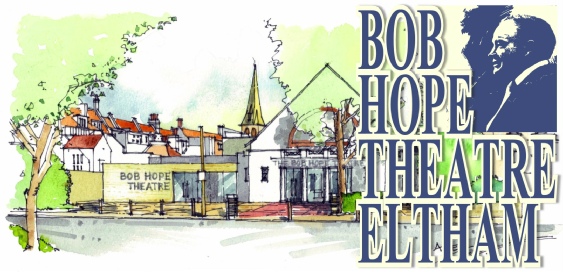 IMAGINE…THE BEATLES
Musically, no detail is overlooked to recreate the true sound and excitement of The Beatles, with every song performed totally live and in its original key.
Visually, our presentation is as close to the real thing as you can imagine… Close your eyes, could it really be them?
Quality stage outfits range from the early Cavern days through to Beatlemania, Sgt. Peppers and beyond. Authentic vocals and instruments, including the McCartney Hofner violin bass, Lennon's Rickenbacker, George's Gretsch and Ringo's Ludwig kit, complete the perfect tribute.
WOULD PATRONS KINDLY NOTE THE DATE FOR THIS SHOW IS
SATURDAY 27TH MAY 2017
AND NOT AS ADVERTISED IN OUR EVENTS GUIDE