Copyright © 2018 Eltham Little Theatre Ltd. All Rights Reserved.
Eltham Little Theatre Limited, Wythfield Road, Eltham, London SE9 5TG
Registered as a Company in England and Wales. Company No. 401481
Registered as a Charity. Charity No. 208710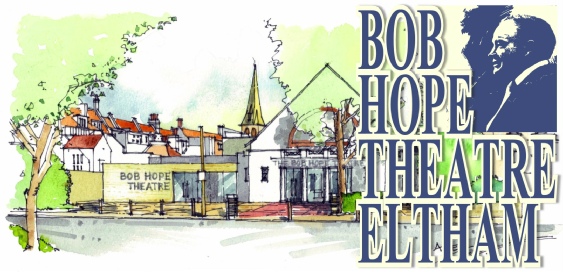 All the world's a stage but not all the players are equal. When Tom Stocks, a young man from Bolton has to turn down a chance to study at the East 15 drama school because he cannot afford the fees, he sets up a campaign to highlight socio-economic exclusion in the arts. Tom is not alone. Actors from working class backgrounds are struggling to get in and get on in an industry stacked against them. Established actors worry about where the next generation of talent from modest backgrounds is going to come from. Christopher Eccleston, Julie Hesmondhalgh, Maxine Peake and Samuel West are among those who feature in this film talking about the barriers to success. And this is an issue not just for those who see their dreams thwarted because they do not have the 'bank of mom and dad' to back them. Who gets to be on our stages and screens matters to all of us. Whose stories get told, what images we have of ourselves, who we think 'we' are, helps shape our individual and national identities.
Trailer link: The Acting Class -Trailer
Awarded Best UK Feature Film by the Labour Film festival 2017.
The Acting Class (D.O'Neill & M.Wayne, 2017, 77mins)